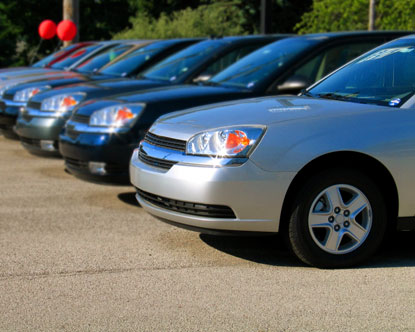 There are numerous car rental companies in and around Townsville where you can rent a car. Here are some of the most popular: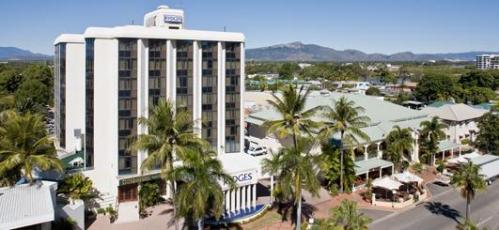 Accommodation in and around Townsville is as vast and diverse as the region. With hundreds of motels and resorts to choose from you can find the best places for your stay and holiday budget expectations. We are determined to ensure the comfort of your accommodation in Townsville.
Want to get more than you expected on your accommodation getaway?