Enjoy The Arley Garden Festival
Summer in Britain is bright and beautiful. There is hardly anything that captures this brightness than the vibrant flowers all around. No wonder Britain sees so many flower shows all across the country that is hugely popular among the locals and the tourists alike. If you are fascinated by these events you cannot afford to miss the Arley Garden Festival.
The Arley Garden and Hall are examples of extraordinary beauty and character. The Hall itself is an architectural marvel. Built in the Elizabethan style this Victorian country house inspires admiration and awe in the hearts of everyone even today. It stands at a place that has witnessed so many great things since the time it was built in 1469. It imbibes the essence of more than 550 years of history in its elaborate ceilings, impressive fireplaces, and intricate stained glass. Above everything else, the Hall offers a peek into antiquity.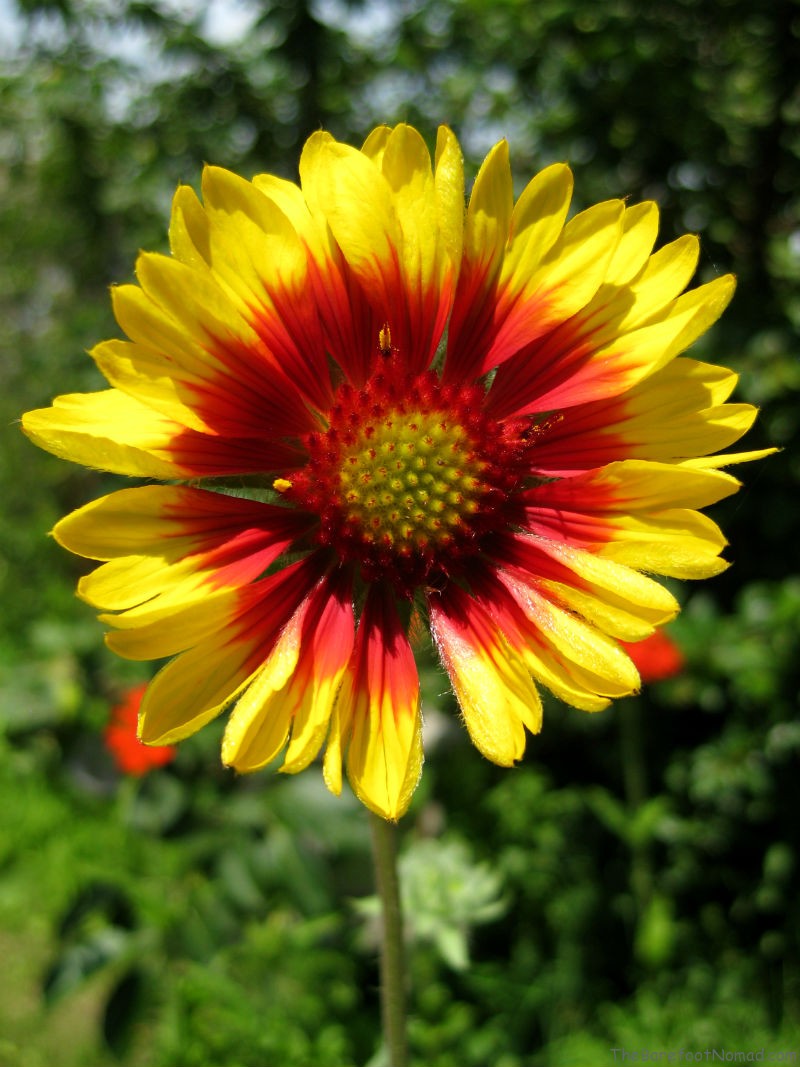 The Arley Garden has always been hailed as one of the finest of its kind in all of Britain. It has been carefully crafted over a period of two-hundred and fifty years by the family members over generations. It hence assimilates a long history within itself and offers a unique blend of tradition and modernity. One of the garden's celebrated features has been its Herbaceous Border, which might have been the first border of its kind planted in all of Britain.
Adding to the appeal of the garden are the Quercus Ilex Columns, Pleached Lime Avenue of Tress, and the furlong walk. The formal garden spreads across eight acres and it takes several hours to be explored and experienced. It has many areas with its own distinctive features. The garden is a treasure trove too as far as plant variety goes. This makes it appealing to both gardening pros and the casual visitors.
The Arley Garden Festival offers something for everyone in the entire family. This two day celebration has floral displays, horticultural accessories, nurseries, garden tours, question time and food fair. For anyone who loves gardening, the festival is inspiring. For someone who loves entertainment the festival is thrilling. For someone who loves to have fun with the family, this festival is a complete package. There are many children's activities too to keep the kids busy and entertained. This year the crafts and gift marquee will be more happening than ever before. Be sure to visit the marquees when you are at the festival.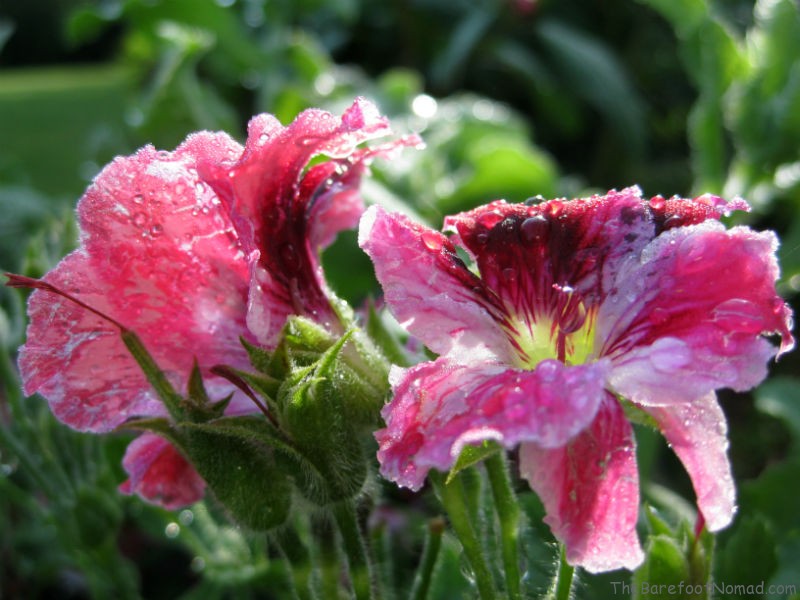 One of the best ways to visit the Arley Garden Festival is to book a coach tour. It is convenient and hassle-free and offers you maximum fun. Hardings Tours offer a comfortable trip to the place. With more than one hundred years of service behind their back, they are one of the best coach tour operators around. They offer pick-ups from a number of convenient points so that you can be part of the trip easily. Their tickets also include entry to the Hall. Visit their website to know more about the festival and to book your tickets.
Here is more UK flower show events.
Simon Pritchard is a travel writer who specialises in specialist UK holidays and trips.  You can find him on Google Plus. Please add him to your circles.