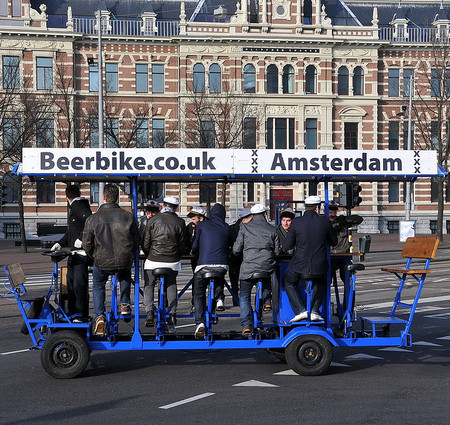 If you're asked to organise your friend's stag do, then it is a huge honour and a big responsibility. Thankfully, there are plenty of brilliant packages to make the experience easy.
Organising a stag break should be fun, but it can also be quite difficult in terms of logistics and the amount of work involved.
Packages, however, can make the whole experience easier. Each is tried and tested, and you'll have the peace of mind that comes with a professional events and booking agency. Alternatively, you can have the fun of piecing together your own bespoke event, which is tailored entirely to the groom's tastes.